Interior Design Inspiration by SC41
feature
Are you struggling to discover unique options for the interior design of your home? Sc41 offers these brilliant photos for creating a living space that is 
both vibrant and elegant.
Creating a unique living space isn't easy. Here are three photos of different home designs which offer a new take on traditional home interiors. We invite you to draw inspiration from these unique color combinations and interesting art arrangemen

ts.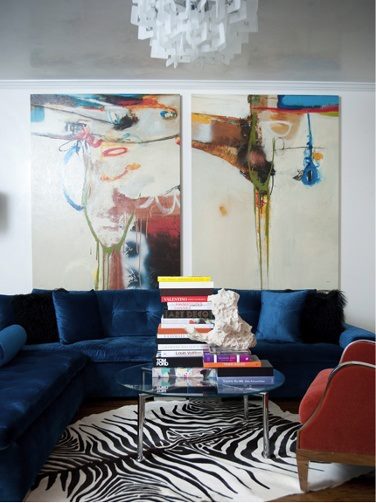 Another unique option for showcasing your art. Notice how all of the pieces in the living room seem centered around the beautiful artwork.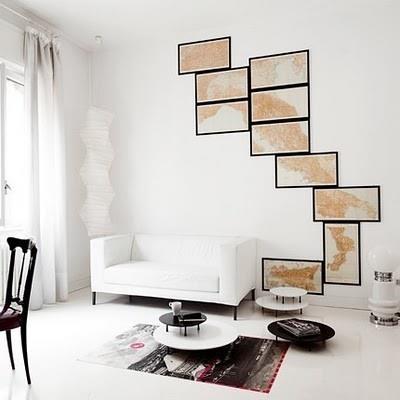 This is an example of how placement of artwork can make a truly unique room look exceptional. Notice how much of the room is white, to draw the focus to the unique furniture and artwork.