Creating an Outdoor Sanctuary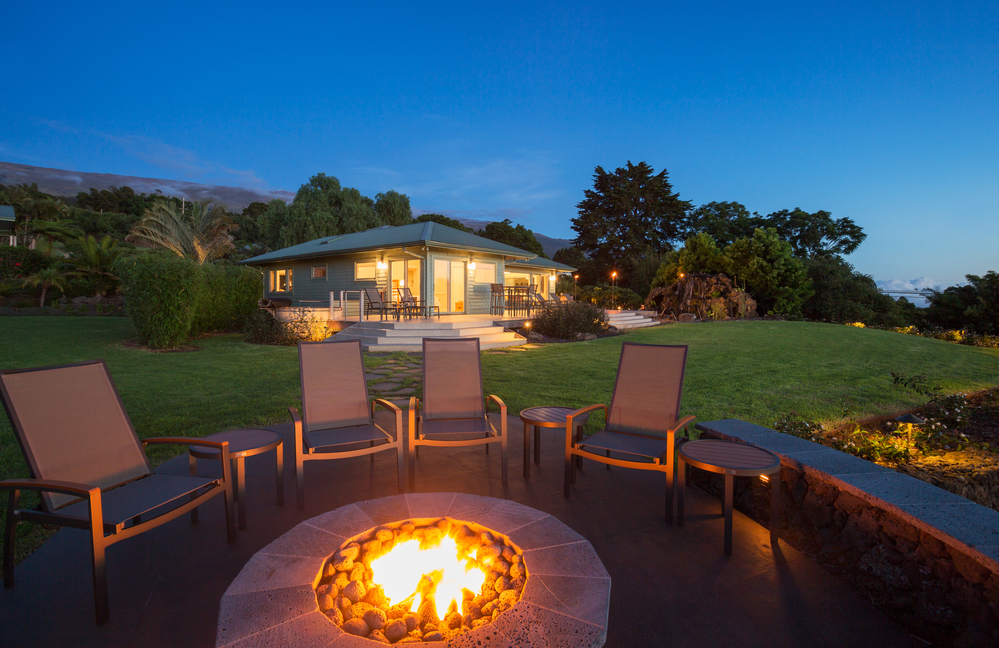 Coming home from a long workday to a place of peace, quiet, relaxation and even harmony is a dream for many homeowners. And by creating an outdoor sanctuary in the backyard, this private place of solace will become the first destination for all members of the family when they need a break.
Backyard sanctuaries incorporate peace of mind with a spa-like atmosphere. Some do this with plant features, others with water. Here are some tips to build an outdoor sanctuary in your own backyard.
1. Create a walkway – A beautiful walkway around your backyard, through different scenic zones, can help you to clear your mind of troubled thoughts. This walkway can be a paved path, or composed of stepping stones or gravel and wood chips. Consider planting different gardens close to the walkway, inviting walkers to immerse themselves within the blooms and scents wafting from the flowers.
2. Incorporate a seating area – This space doesn't have to be large, but give it a sense of ambiance with an arbor made of redwood to allow plants to grow taller, or a pergola to provide shade and that wonderful natural aroma that redwood gives off. Natural materials like redwood weather naturally, and are rot-resistant, giving homeowners a durable and long-lasting material to enjoy for years to come.
"Using redwood for backyard sanctuary seating areas gives homeowners a variety of design options to work around," says Katie Webb of Big Creek Lumber "This wood is sustainable, environmentally friendly, easy to work with, ages beautifully, and, when incorporated into an arbor or pergola design, makes a stunning visual element to the space."
In this seating space, place a bench, outdoor patio furniture or even comfortable lawn chairs to encourage family members to stop for a rest and settle their thoughts for the day. If the family is into yoga or meditation, consider keeping mats in a nearby storage container for quick and easy access.
3. Design for both night and day – Sometimes a sanctuary space is most needed when the moon is shining brightly. Plan for this with a lighting design in the backyard. Provide illumination to pathways, the deck area, and in garden clusters to give a new sense of beauty to the plants. When designing your lighting scheme, be careful to avoid creating any scary shadows. If you notice this occurring, adjust the lighting to come from a different direction, or try using a different light. Also consider what form of light you would like. Would you prefer low watt electric lights, or candlelight, which would require a person to spend time preparing?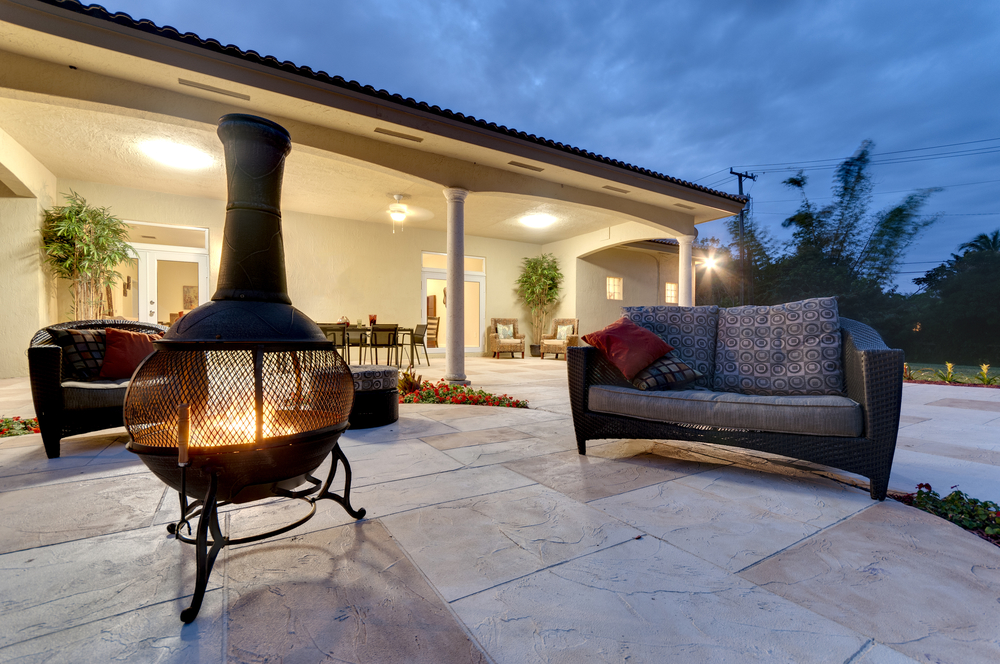 Once your backyard sanctuary is built, your family will have a place handy where they can escape for some peace of mind.